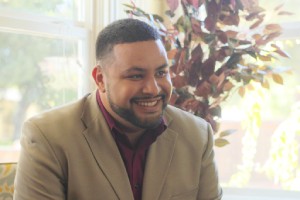 Joban Brown
Fisher And Brown Real Estate
1900 Camden Ave.
San Jose, CA 95126
Jbrown@FisherandBrown.com
650.346.4974

I am Joban Brown born and locally raised in Palo Alto Ca. Top Real Estate Mogul in the Bay area. I am the Broker and owner of Fisher & Brown Real Estate. I have now spent 17 years in sales completing over 50+ million in successful business transactions. I am primarily looking for investors who want to Flip or Develop property. I have now completed dozens of successful flip properties and my clients have made huge returns $$$$!! I am always looking for more opportunities to create more success and if you think I can be of any assistance to you or your colleagues please don't hesitate to contact me.